A report on the overall health of the Kauai local economy, addressing current tourism, population, employment and housing trends.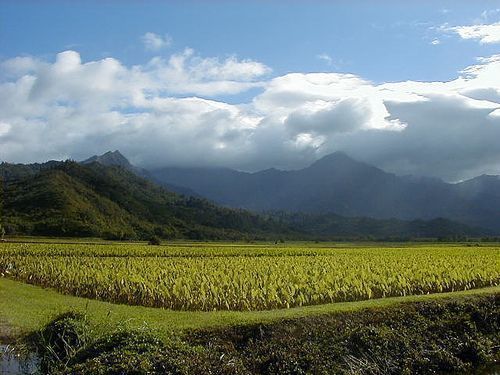 The County of Kauai and the state Department of Agriculture commenced a study of the potential health and environmental impacts from pesticide use on Kauai.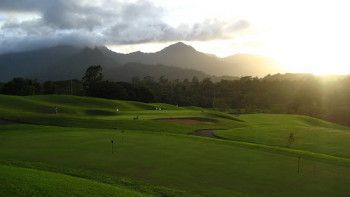 $343 Million Princeville Resort sale is 2nd largest of 2014, contributing greatly to new Hawaii state record of $4.5 Billion.